Meet our
Pathbooks
Stories for everyone, have a look and live a new experience.
We're creating NEW possibilities in the art and craft of storytelling where autors are limited only by their imagination. Get fully immersed in our apps, they're not just books nor games, we call them PATHBOOKS, we are keeping the essence of good reading and we use technology to create a great experience. Read a Pathbook and enjoy reading like never before.


imagine you could decide and
change the path

in this story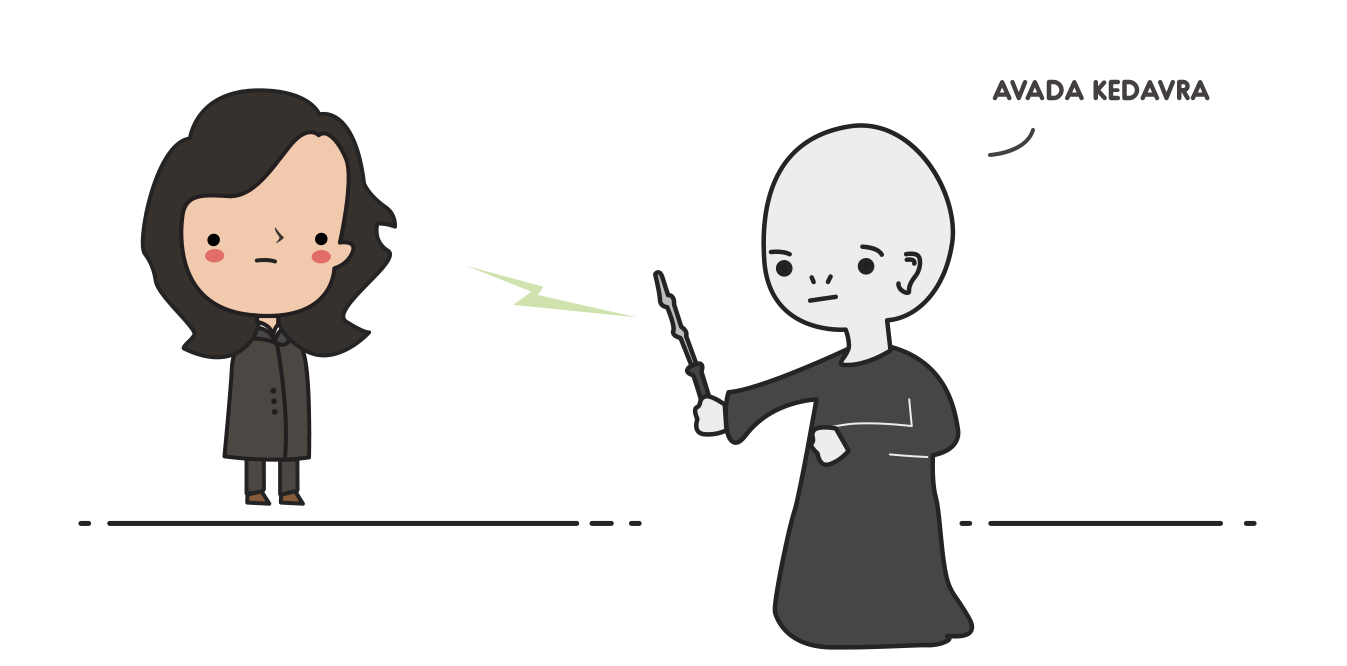 Have you ever wanted to change the ending of your favorite book? Now you can! Good, bad, unexpected, sad, and of course happy endings awaits for you.